Safer Schools NI App
To download the app, please follow the instructions available in the 'School Polices' section of the 'Parent Area' tab above. The required QR Code is also available in this section.
Admissions Info
School PE Jersey Order Link
Teacher Emails for Contact
Sustaining Improvement Inspection findings - November 2016
The School is not responsible for the content of external Internet sites. We recommend adult supervision for all links to external sites.
Christmas Performance 2021
Primary 1 Class of 2021
Child Protection Information
The school's updated Child Protection Policy is available in the 'Parent Area' of the site under 'School Policies'. In the event of a lockdown, you can make contact with the school's child protection team via the school phone number (02837548355) or email - smone720@c2kni.net.
E-Safety Guidance and Activities!!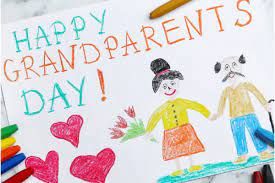 Calendar
Thursday, 27th January 2022
French Club (P1-3)
Friday, 28th January 2022
Non-Uniform Day (£1 towards school funds)
P1-3 PE (Wear in gear)
P6/7 Cross Country Training (Wear in gear)
Music Tuition (P4-7 tin whisltles / violins)
Tuesday, 1st February 2022
P4 / P5 PE (Wear in gear)
Wednesday, 2nd February 2022
GAA Coach - All Classes (Wear in gear)
114 Killyliss Road, Eglish, Co. Tyrone, BT70 1LE N. Ireland | T: 02837548355 | E: smone720@c2kni.net

WEBSITE BY: SCHOOLWEBDESIGN.NET | Login