School PE Jersey Order Link
Christmas Performance 2021
Teacher Emails for Contact
Sustaining Improvement Inspection findings - November 2016
Operation Encompass
We are an Operation Encompass school. Further information available in the Parent Section / Policies section of the school website.
Child Protection Information
The school's updated Safeguarding & Child Protection Policy is available in the 'Parent Area' of the site under 'School Policies'. In the event of a lockdown, you can make contact with the school's child protection team via the school phone number (02837548355) or email - smone720@c2kni.net. A further emergency contact number is available in the Covid-19 addendum of the Safeguarding & Child Protection Policy.
E-Safety Guidance and Activities!!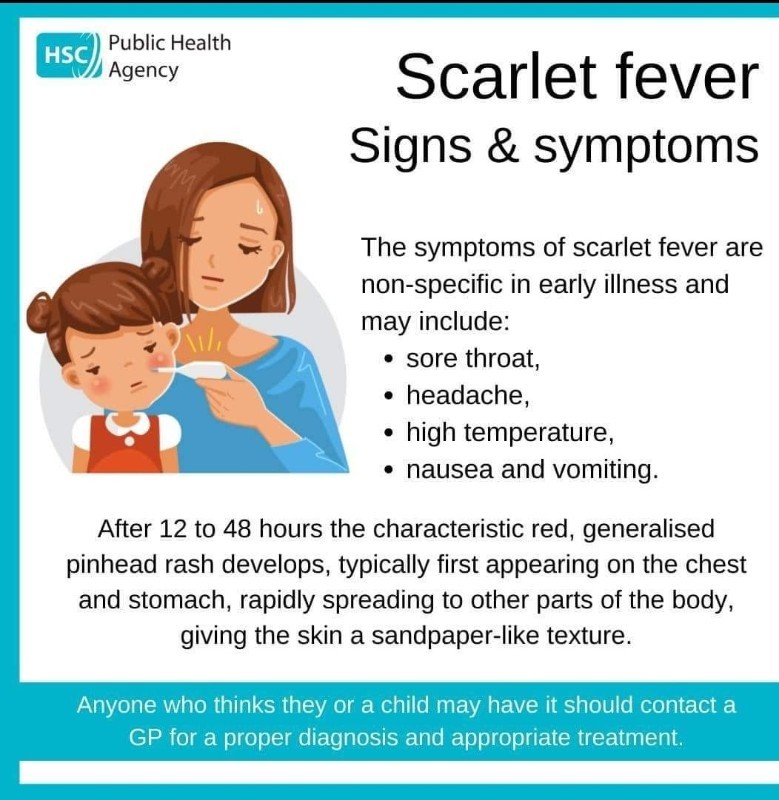 Calendar
Tuesday, 6th December 2022
Pantomime - Cinderella (No dinners - all children need packed lunch - collection from school at 3.45pm)
Wednesday, 7th December 2022
PE - P1, P2, P5, P6, P7 (Wear in gear)
Christmas Mass (10am for all children - parents in attendance - please use gallery)
Thursday, 8th December 2022
Christmas Dinner (Children can wear something festive)
Friday, 9th December 2022
PE - P3, P4 (Wear in gear)
Music - P4-7 (Tin whistles for all / violins for tuition group)
Monday, 12th December 2022
P6 Swimming (Full gear / towel / goggles)
114 Killyliss Road, Eglish, Co. Tyrone, BT70 1LE N. Ireland | T: 02837548355 | E: smone720@c2kni.net

WEBSITE BY: SCHOOLWEBDESIGN.NET | Login